Meetings & Hearings
No events are currently scheduled. Please check back soon.
News
March 21, 2023
HARRISBURG – The Senate Veterans Affairs and Emergency Preparedness Committee, chaired by Sen. Doug Mastriano (R-33), heard testimony Monday from Norfolk Southern CEO Alan Shaw, who described as a "success" the intentional ignition of dangerous chemicals in five railroad cars following the company's trainwreck on Feb. 3 in East Palestine, Ohio, just west of […] [Read More] Chair
Doug Mastriano
District 33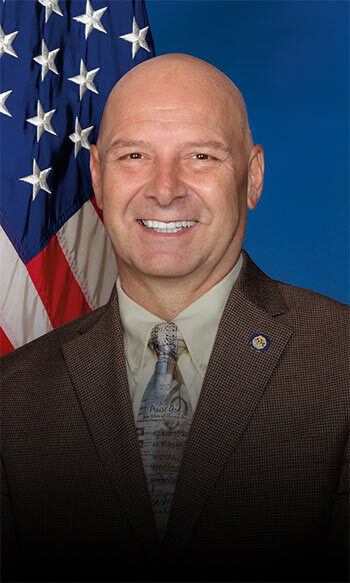 Vice-Chair
Tracy Pennycuick
District 24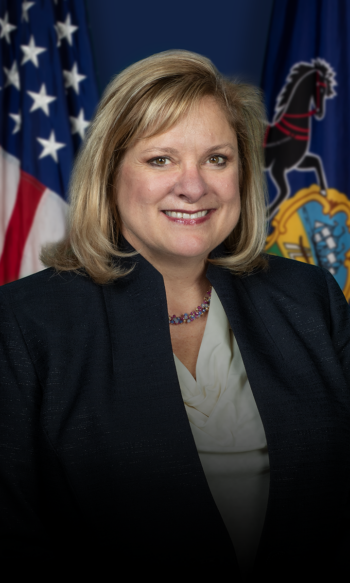 ex-officio
Kim Ward
District 39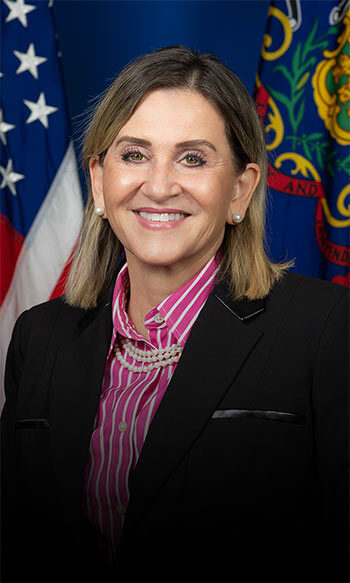 Senator
Camera Bartolotta
District 46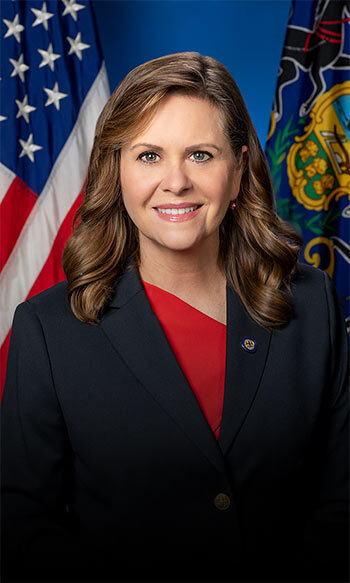 Senator
Michele Brooks
District 50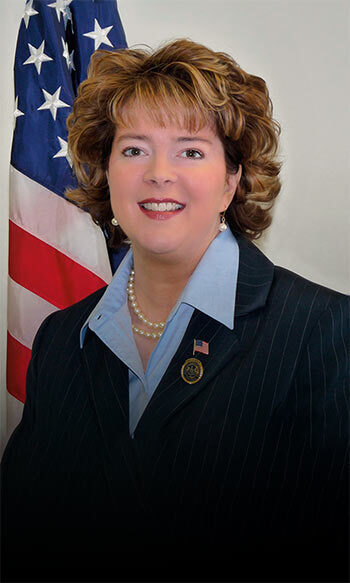 Senator
Cris Dush
District 25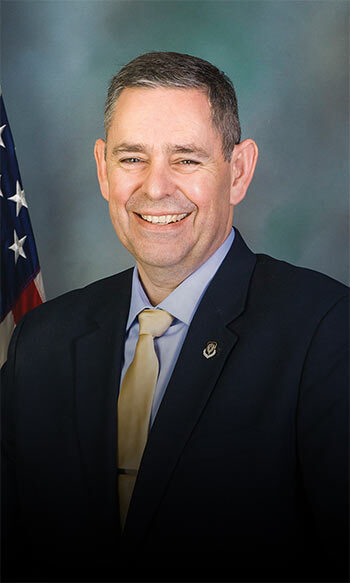 Senator
Wayne Langerholc
District 35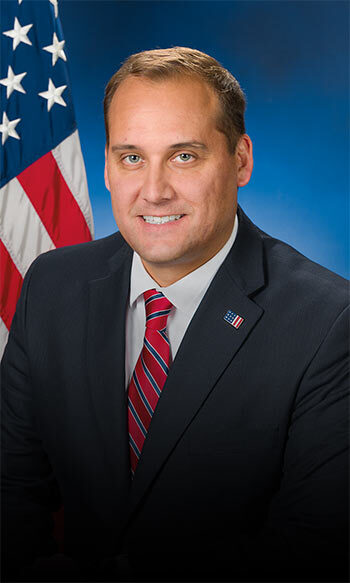 The Committee oversees fire, EMS, emergency management, military, and veterans issues. The Committee has oversight of the Department of Military & Veterans Affairs/Pennsylvania National Guard, the Pennsylvania Emergency Management Agency (PEMA), the Office of State Fire Commissioner, and the Bureau of Emergency Medical Services under the Department of Health.
Contact Us
HARRISBURG OFFICE
Senate Box 203013
Main Capitol 351
Harrisburg, PA 17120-3013
Telephone: 717-787-6535
Fax: 717-772-5471
TTY: 800-364-1581
Toll Free: 1-800-235-1313