Meetings & Hearings
No events are currently scheduled. Please check back soon.
News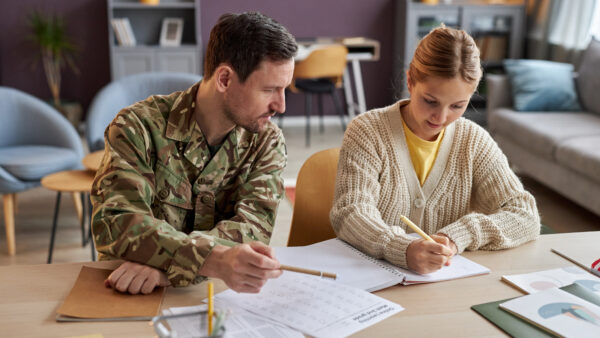 November 14, 2023
The Senate Veterans Affairs and Emergency Preparedness Committee, chaired by Sen. Doug Mastriano (R-33), on Monday advanced three bills to help veterans obtain or maintain certain benefits and also extend Pennsylvania's law governing 911 emergency responses across the commonwealth. [Read More] Chair
Doug Mastriano
District 33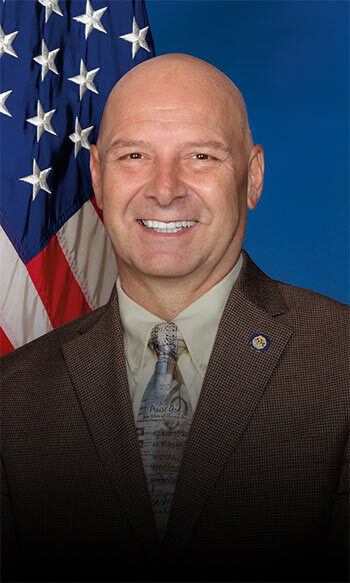 Vice-Chair
Tracy Pennycuick
District 24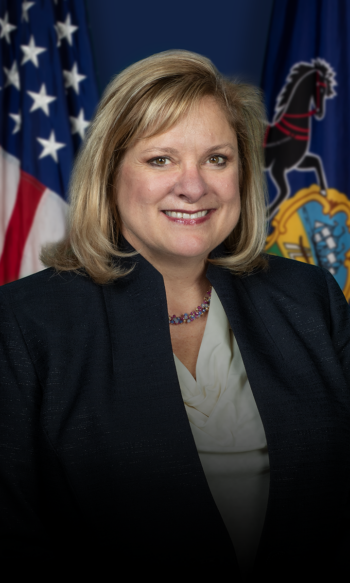 ex-officio
Kim Ward
District 39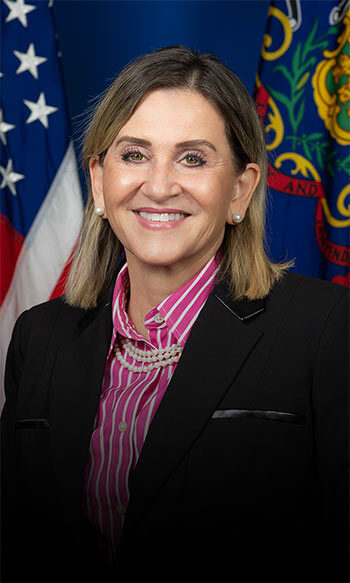 Senator
Camera Bartolotta
District 46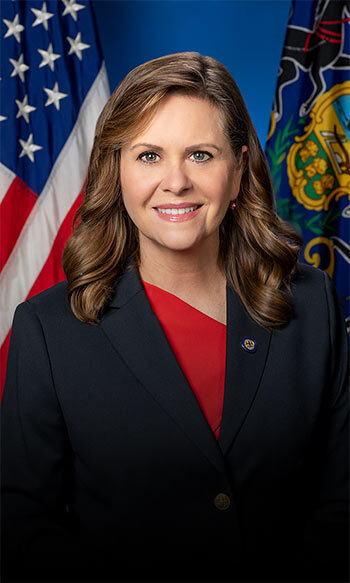 Senator
Michele Brooks
District 50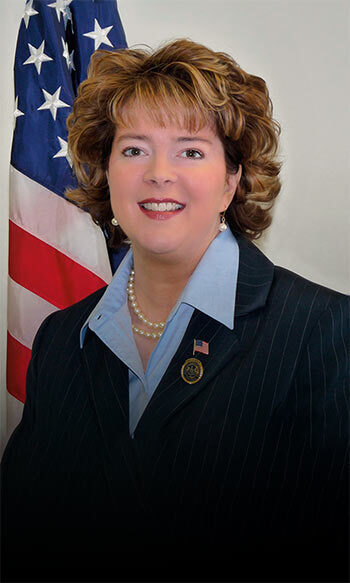 Senator
Cris Dush
District 25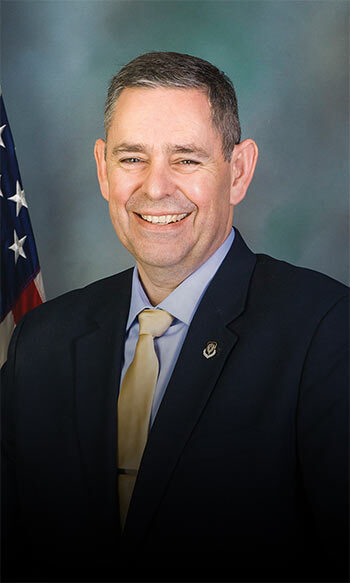 Senator
Wayne Langerholc
District 35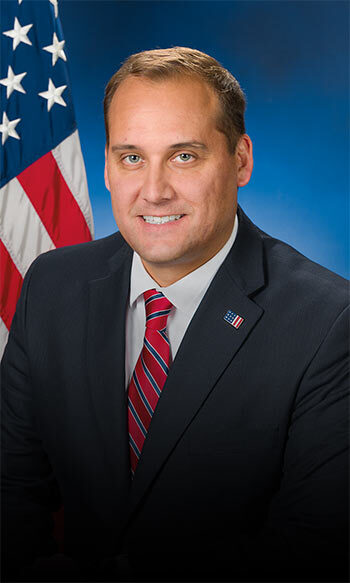 The Committee oversees fire, EMS, emergency management, military, and veterans issues. The Committee has oversight of the Department of Military & Veterans Affairs/Pennsylvania National Guard, the Pennsylvania Emergency Management Agency (PEMA), the Office of State Fire Commissioner, and the Bureau of Emergency Medical Services under the Department of Health.
Contact Us
HARRISBURG OFFICE
Senate Box 203033
Main Capitol 170
Harrisburg, PA 17120-3013
Telephone: 717-787-4651
Fax: 717-772-2753
TTY: 800-364-1581
Toll Free: