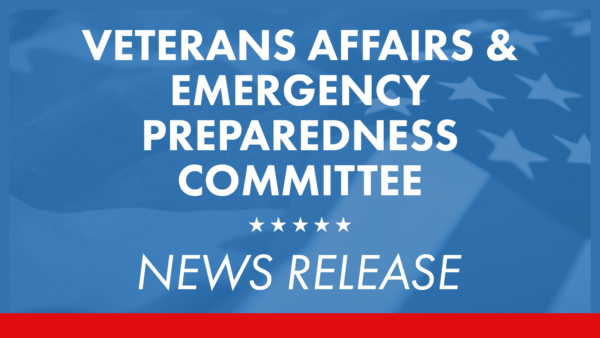 HARRISBURG – The Senate Veterans Affairs and Emergency Preparedness Committee, chaired by Sen. Doug Mastriano (R-33), will hold a hearing Monday, Sept. 11, at 1:30 p.m. in North Office Building Hearing Room 1, Harrisburg, to gather testimony related to the reauthorization of Pennsylvania's 911 Law.
Pennsylvania's current 911 Law will expire in January 2024 if it is not reauthorized by the General Assembly and the governor. The committee will hear testimony about proposed changes to the law as part of the reauthorization process.
Participants will include representatives from the following organizations:
Pennsylvania Emergency Management Agency;
County Commissioners Association of Pennsylvania;
Keystone Chapter of the National Emergency Numbers Association;
Pennsylvania Telephone Association;
Legislative Budget and Finance Committee.
Watch the committee hearing live at veterans.pasenategop.com.
CONTACT:
Josh Herman
717-787-9603